Making it happen for eight years
and only getting stronger
Get to know us
Complete Creative Digital Studio
A creative digital studio - it means we create and develop websites that make you look twice, that send a message and makes sure it is received!
Complete With Us is our motto, we strive to bring our clients cutting edge web solutions that shout the massage they want to be heard, no idea is too big, no wish is impossible. Though we are Lithuania based, but our clients span the world. We have an extensive experience handling web projects from the eureka moment to the launch party. Just write us a line and let's start a conversation, what we can do for you. By the way, if you have a moment, see it for your self and check out
our work
 . Also we are very proud to be showcased in some of the fines web developer communities and awards out there. If you would like to learn more just keep on scrolling.
Meet Complete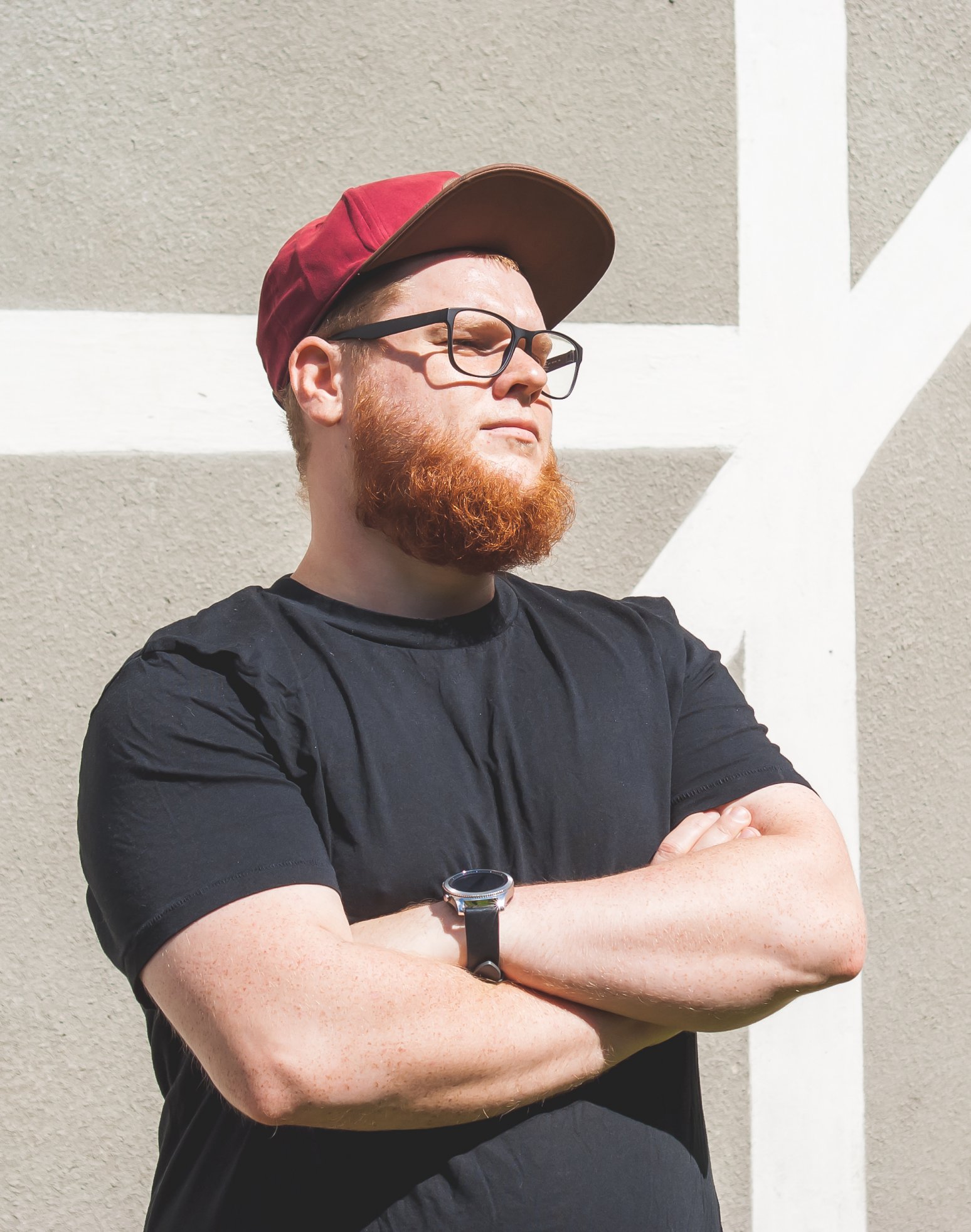 Caspar Skripkauskas
Co founder - Head Developer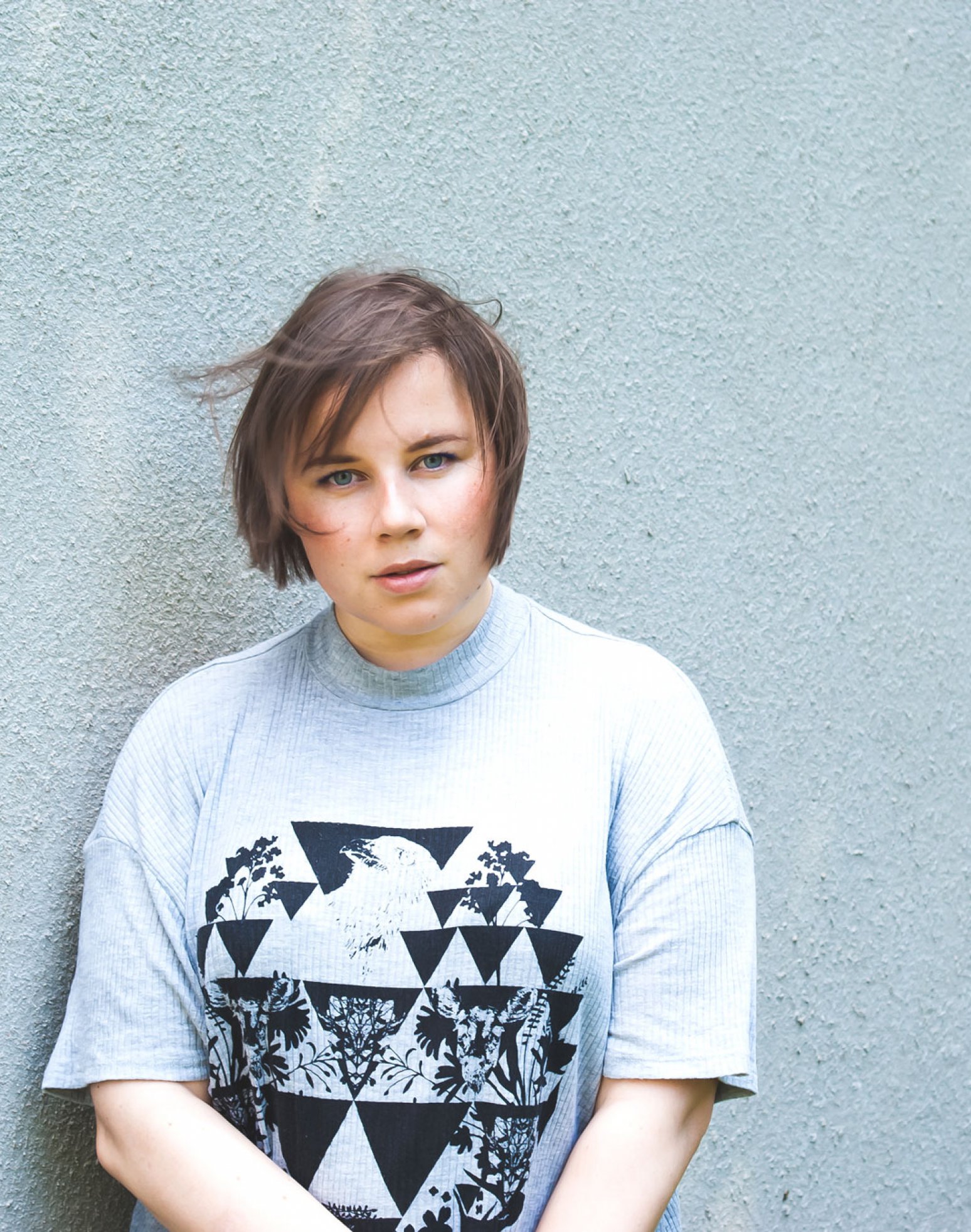 Victoria Petruskaite
Co founder - Creative Director
Services
Research & Analysis
First of all we research everything about the brand, it's values and goals, so we can guaranty that the final product will be achieved streamline and the result top notch.
Concept creation
Color & Font analysis
User flow analysis
Visitor browsing analysis
Interactive mockup creation
Mobile version structure
Then we Create
After the research is done, we gather all the date and put our creative minds to work, by utilizing the structures and color schemes we design stunning visuals that your target visitor will enjoy.
Fonts & colors
Website design
Mobile version design
UX/UI
Illustrations
Other design work
Bring it to life
Lastly we move to development. We start by laying out the scheme and gathering all the pieces needed to complete the project in the most efficient way. We configure the CMS, create structures and modules, decide on the final animations and dig in.
CMS scripting
JS scripting
HTML5/CSS3
Creative coding
Mobile version 
Cross browser testing
Bug & Performance testing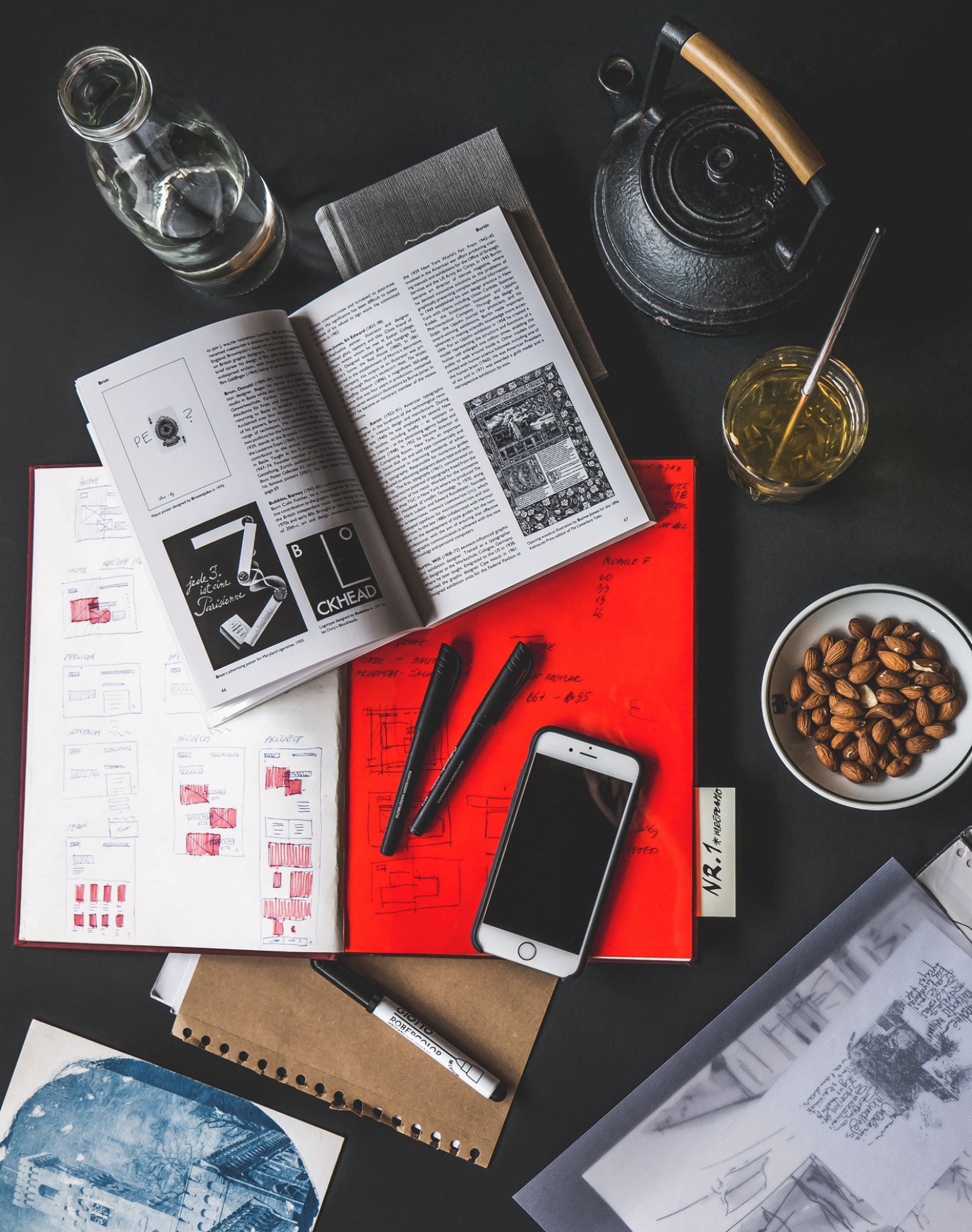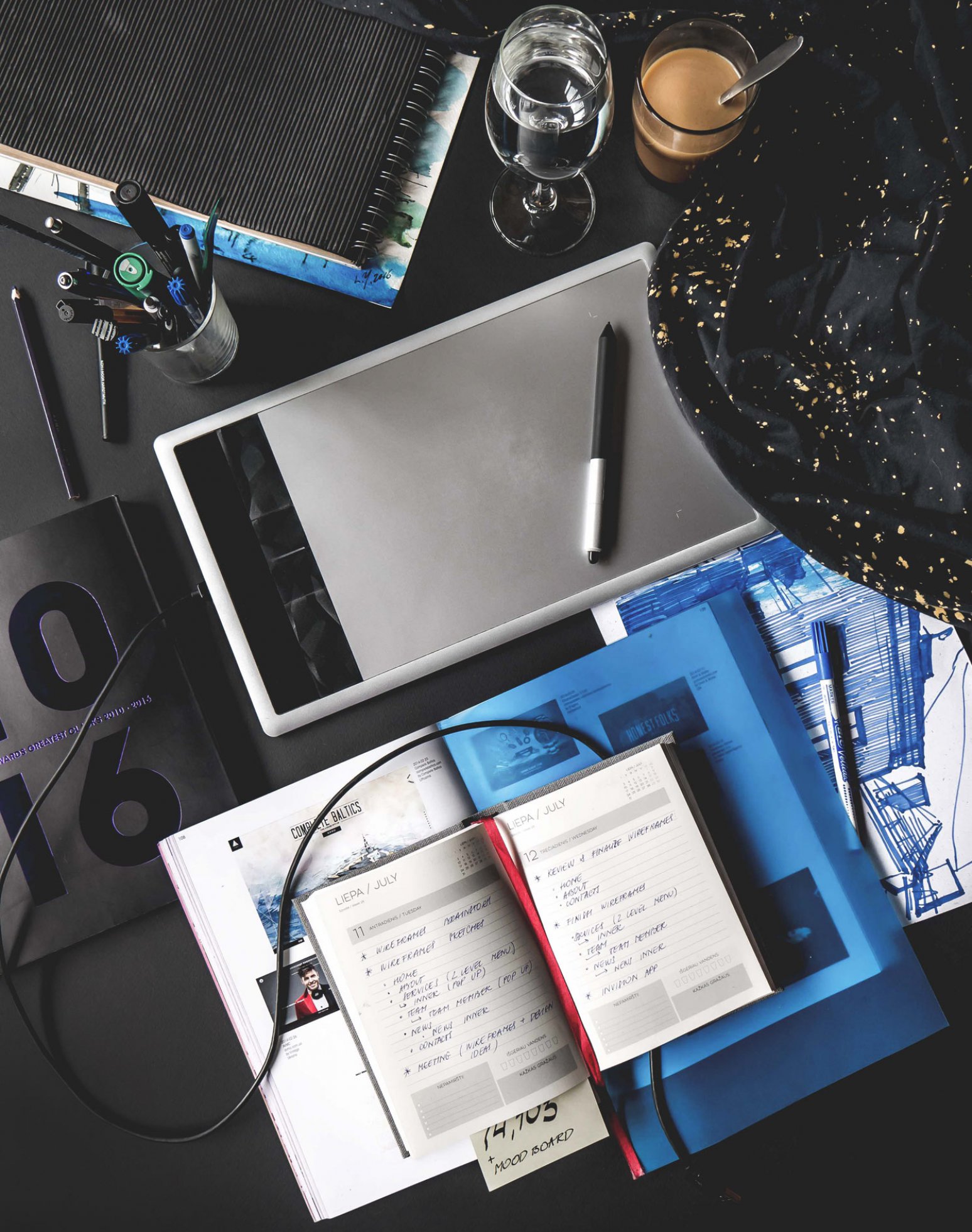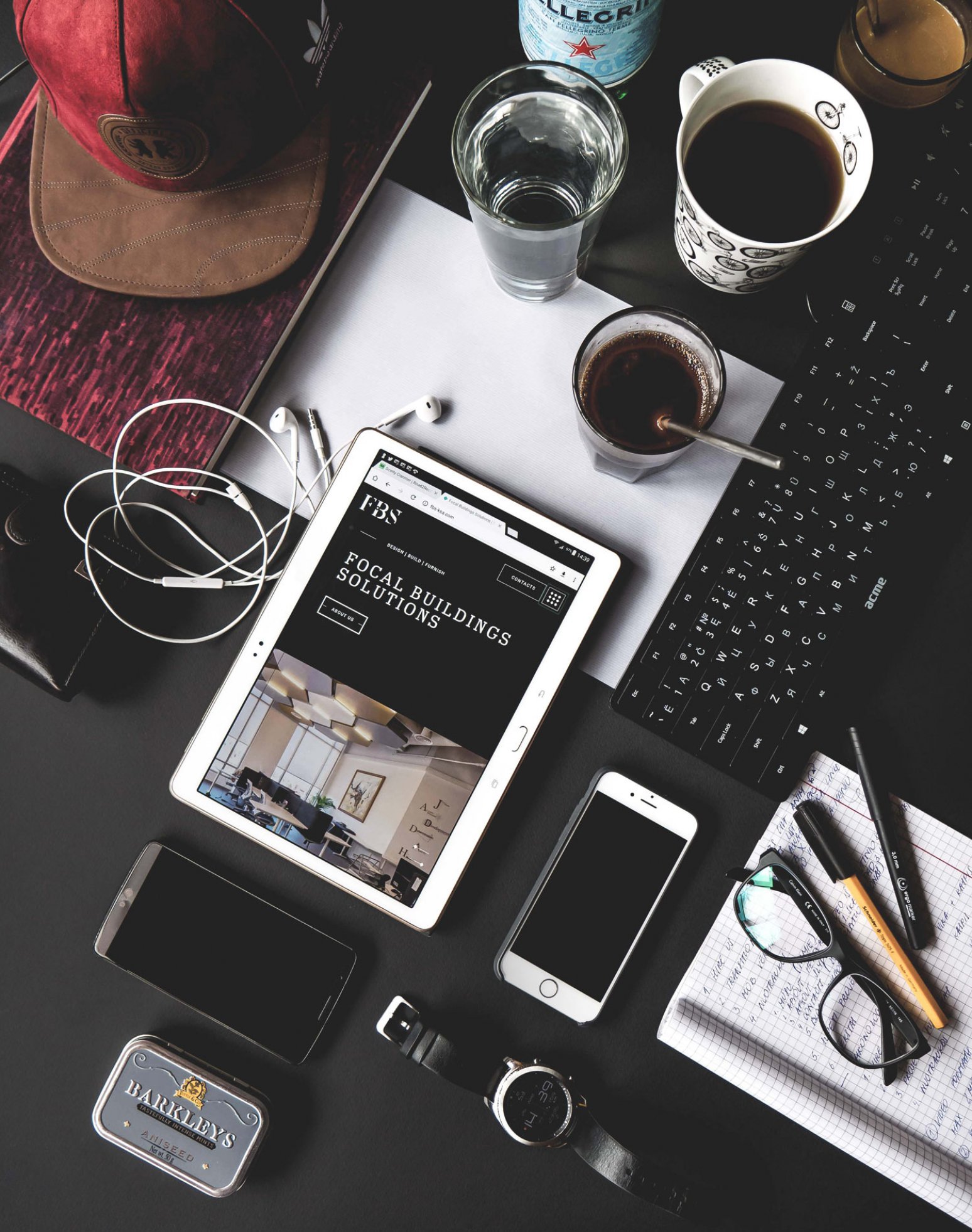 Results
Showcases & Awards
Since 2014, when we got our first award, we try to approach every project with guns blazing. We never stop to innovate and balance on the creative and technological edge. We strive to one up our selves every new project. Join us on your next web endeavor and we will aim to put your project on this list too!
| Year | Type | Organization | Description | Project |
| --- | --- | --- | --- | --- |
| | | | | |
| | | | | |
| | | | | |
| | | | Selected websites/Inspiration | |
| | | | Publicated in GREATEST CL/CKS 2010 - 2016 book | |
| | | | Publicated in GREATEST CL/CKS 2010 - 2016 book | |
| | | | Publicated in GREATEST CL/CKS 2010 - 2016 book | |
| | | | | |
| | | | | |
| | | | Selected websites/Inspiration | |
| | | | Selected websites/Inspiration | |
| | | | | |
| | | | Selected websites/Inspiration | |
| | | | | |
| | | | | |
| | | | | |
| | | | | |
| | | | Selected websites/Inspiration | |
| | | | Selected websites/Inspiration | |
| | | | | |
| | | | Selected websites/Inspiration | |
| | | | Selected websites/Inspiration | |
| | | | | |
| | | | | |
| | | | | |
| | | | | |
| | | | | |
| | | | Selected websites/Inspiration | |
| | | | Selected websites/Inspiration | |
| | | | Selected websites/Inspiration | |
| | | | Selected websites/Inspiration | |
| | | | Selected websites/Inspiration | |
| | | | Selected websites/Inspiration | |
| | | | Selected websites/Inspiration | |
| | | | Selected websites/Inspiration | |
| | | | Selected websites/Inspiration | |
| | | | Selected websites/Inspiration | |
| | | | Selected websites/Inspiration | |
| | | | | |