Doroob Non Profit Organisation
DOROOB is a non-profit organization that was in need of a strong web presence. Together with Influence branding, we helped this noble company to represent its message and achievements properly in the web space.
Results
What we have done
We wanted this website to tell the story of DOROOB and what it does for the community. We used the logo color spectrum to create an exciting and fun color palette, long scrolling pages with structured content and high resolution imagery to make the experience more streamlined and comfortable for visitors, keeping a good emotion all through the website. We employed new coding technologies to create an easy to use back end and a responsive/clean front end.
Project planing
Research & Analysis
Mockup Creation
User Flow analysis
Font and Color scheme
Structure planing
Web design
Mobile version design
Photo retouching
CMS integration
Animation coding
HTML5/CSS3
Mobile version development
RTL language integration
Dynamic loading
Application form creation
Instagram integration
Content formatting and presentation
Doroob Home page-mobile version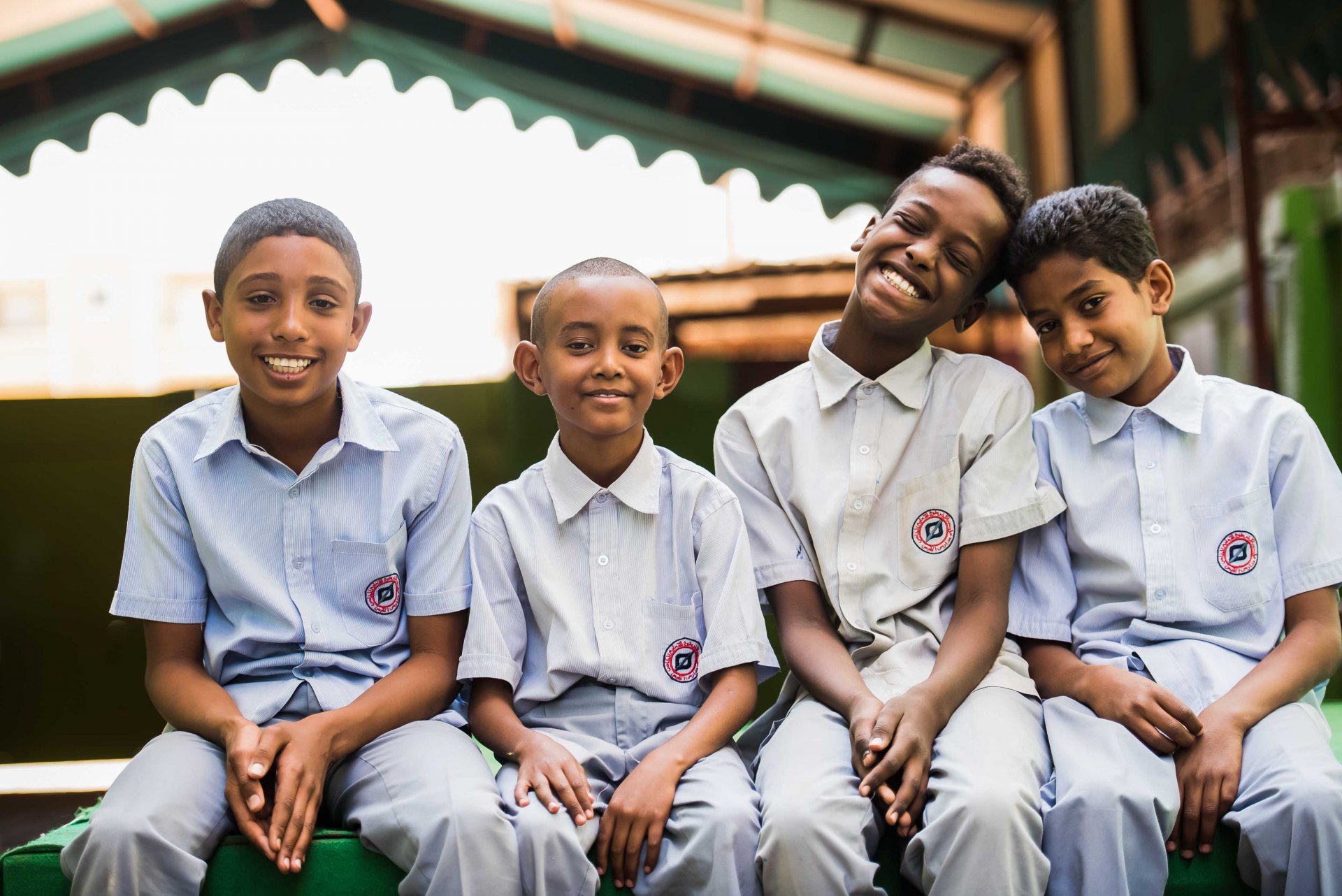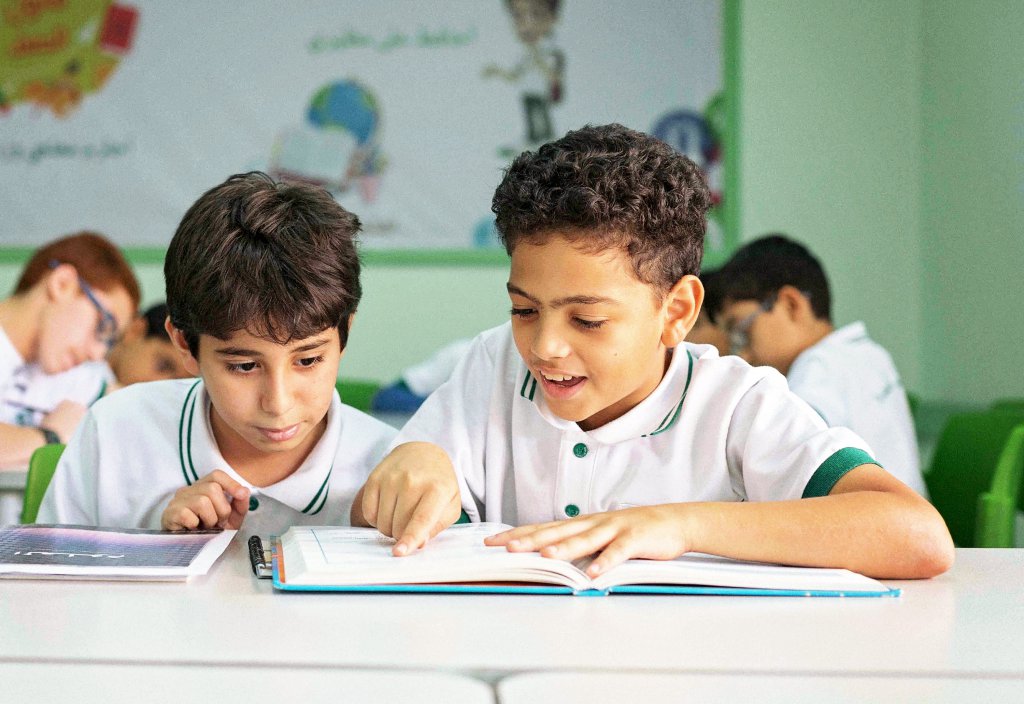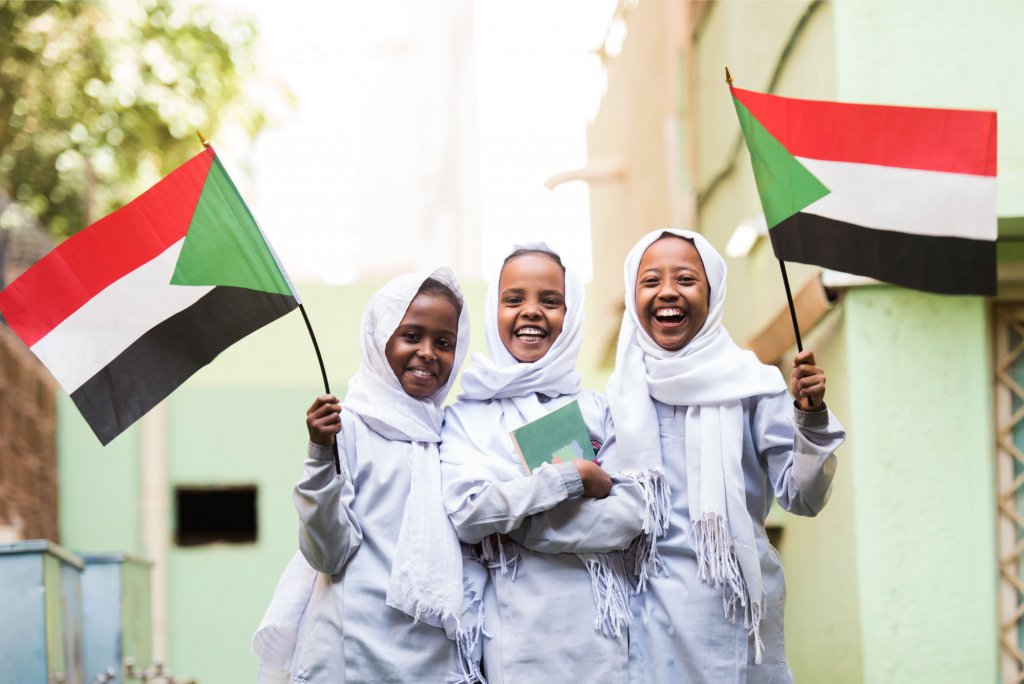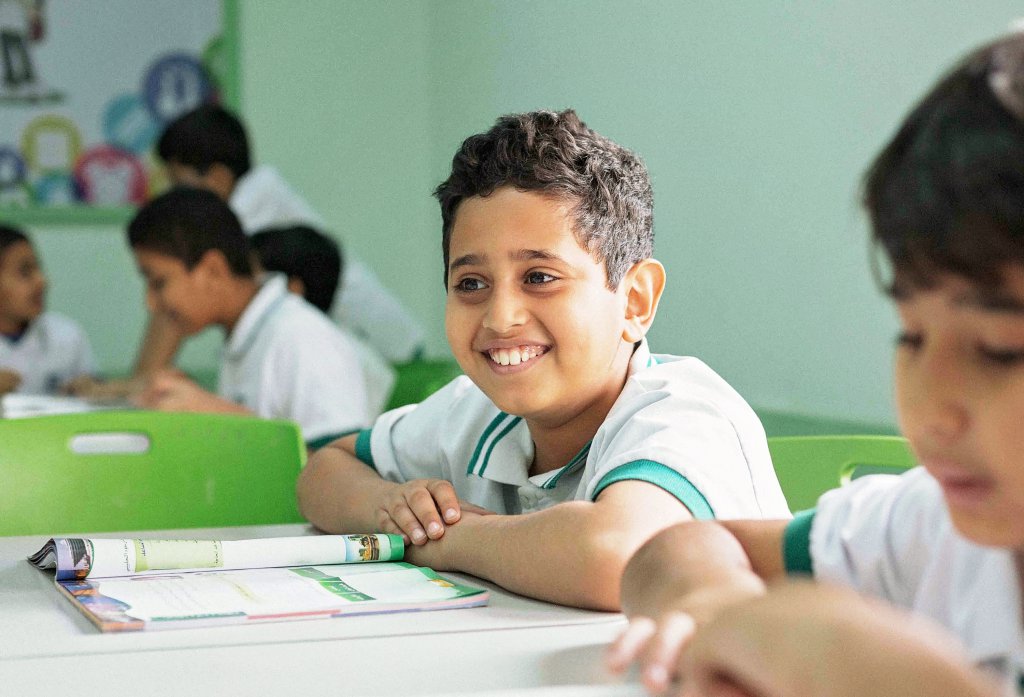 Doroob About Us page-mobile version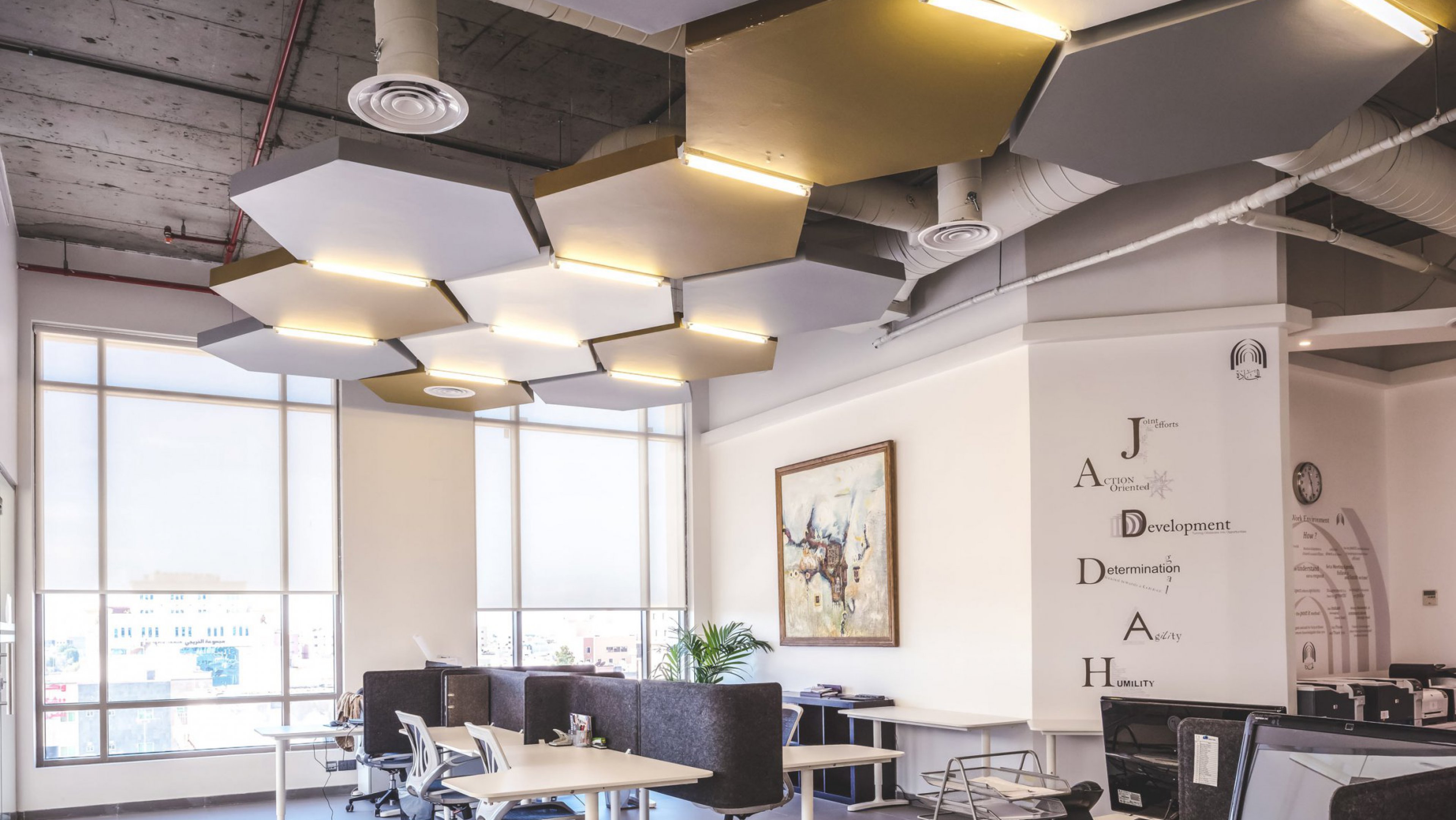 Next Project Focal Building Solutions