Focal Building Solutions
Based in Jeddah, Saudi Arabia, the business was established in 2006 to cater for the interior design needs of commercial clients. With a growing reputation for quality, attention to detail and the upmost professionalism, FBS expanded into the build element of their projects. This required a strong web presence to ensure the over all quality they are known for.
Results
What we have done
To create a sophisticated and engaging website together with Influence branding team and FBS representatives we decided to use big imagery, intricate animations and a dynamic structure. We created a minimalist architectural style to cater the industry and showcase their project in the best way possible. For this the website won the CSSDA WOTD award.
Project planing
Research & Analysis
Mockup Creation
User Flow analysis
Font and Color scheme
Structure planing
Web design
Mobile version design
Photo retouching
CMS integration
Animation coding
HTML5/CSS3
Mobile version development
Dynamic loading
Application form creation
Content formatting and presentation
FBS About page mobile version
Al Jadda Holding Office interior by FBS
FBS Projects & Project inner pages
FBS Projects & Project inner pages mobile vwrsion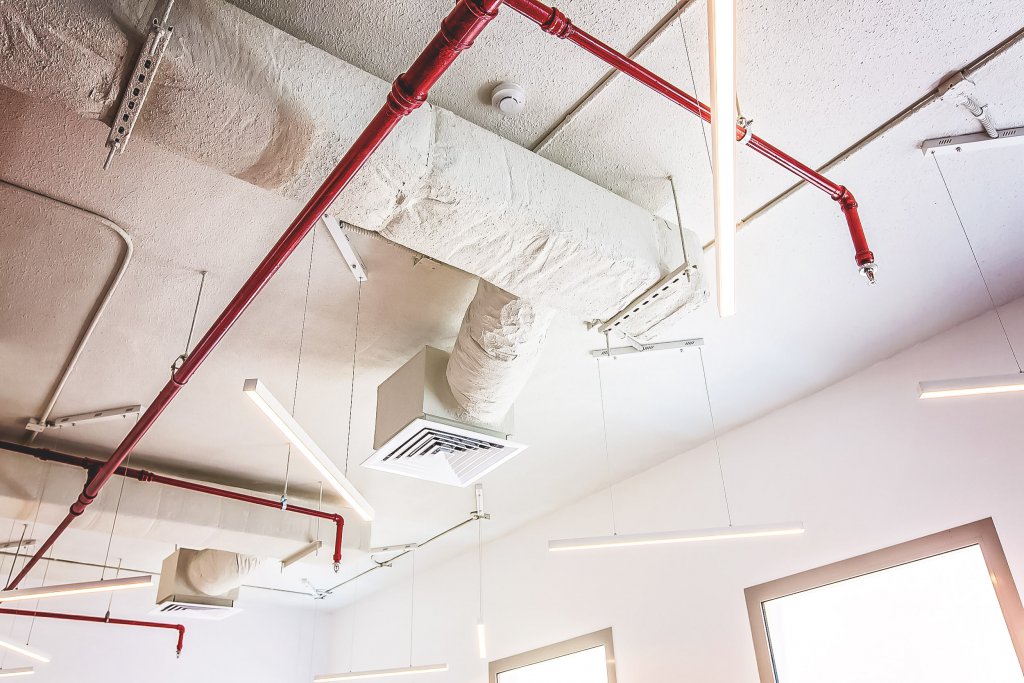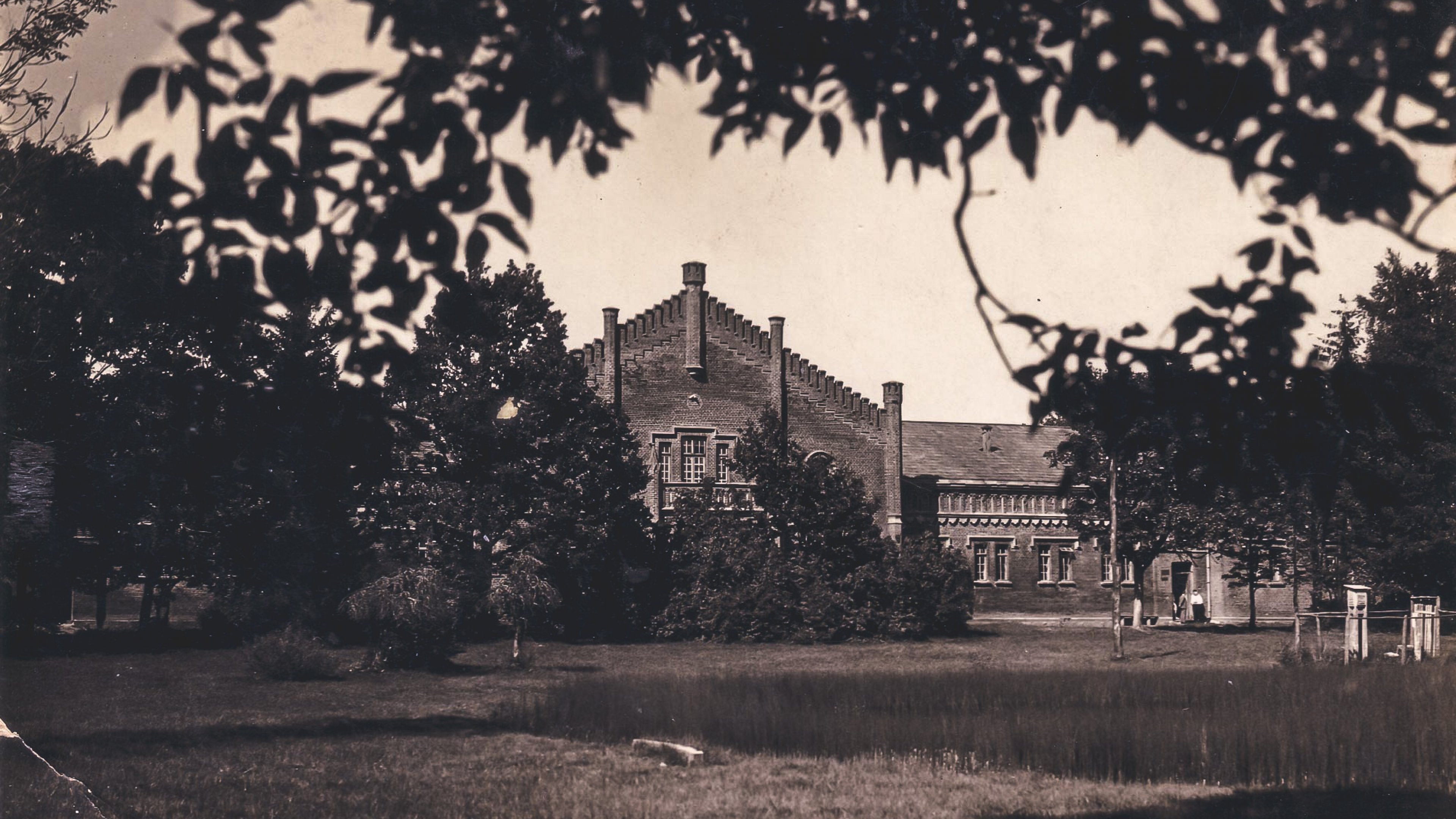 Next Project Plunge Smart Park