Complete Blog: Development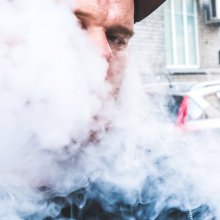 By: Caspar Skripkauskas
Interesting news of August 2017 for web designers and developers
We composed a list of the most interesting news of August and hope it will help you keep up with the latest trends in web design and development.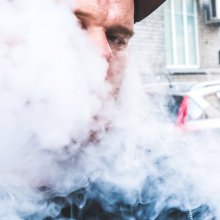 By: Caspar Skripkauskas
Best 10 free online resources to learn coding
Whether you want to build a website for yourself, create an app or pursue a well paid developer career - you can start by utilising some free tools to get you going.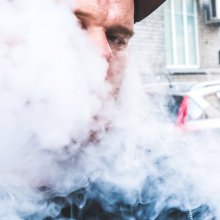 By: Caspar Skripkauskas
Interesting news of July 2017 for web designers and developers
The Web world is changing very fast and sometimes it is hard to keep up with the latest news, events and tools. To help you keep on track we aggregated the most interesting moments of July.